Gynecological Surgery, Hormone Replacement Therapy, Women Healthcare & More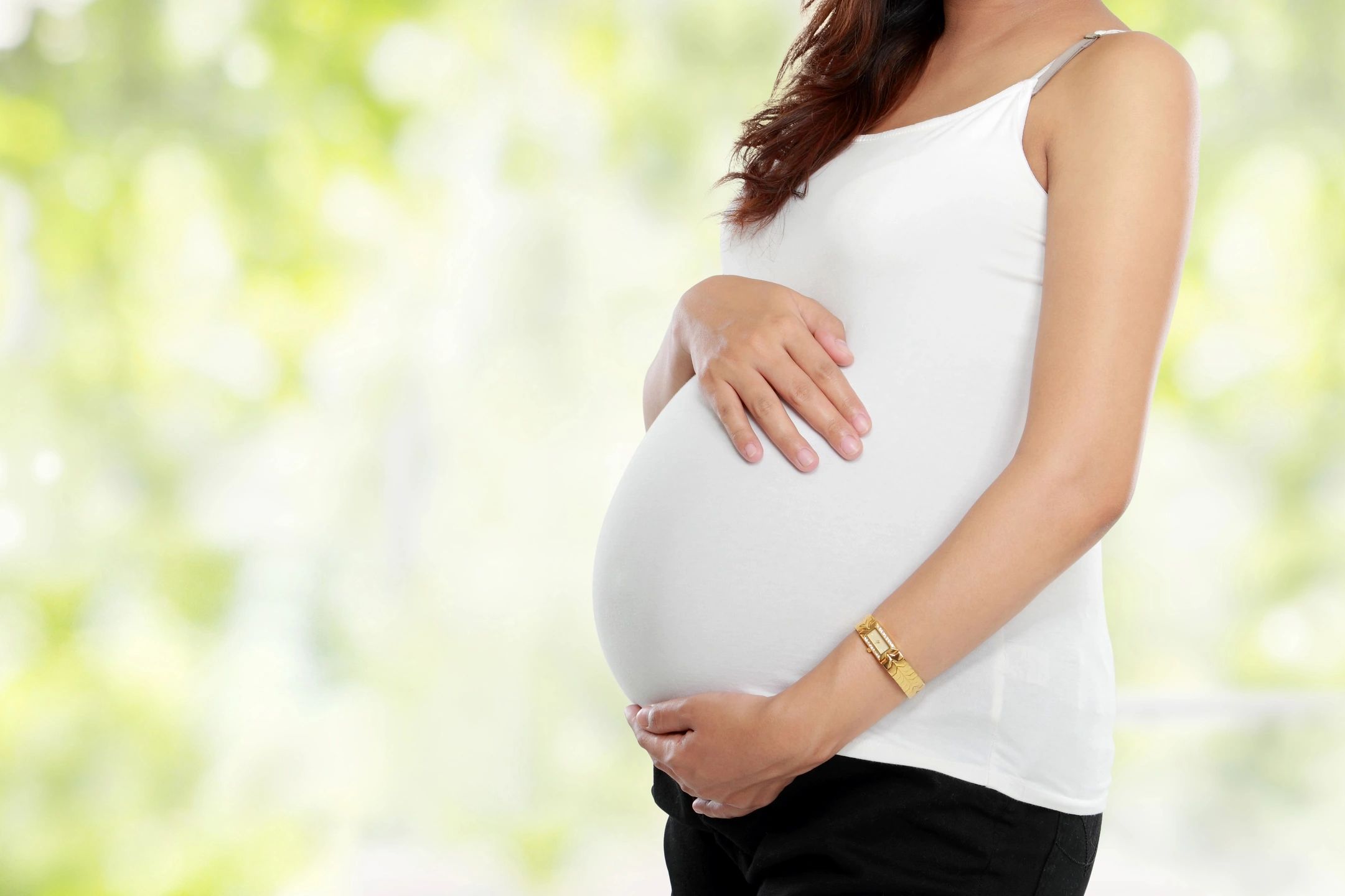 Dr. Molland is a leader in obstetrics & gynecology Odessa, TX. As an Ob-Gyn doctor, he specializes in all aspects of prenatal care through delivery. Besides, he has extensive knowledge and experience in: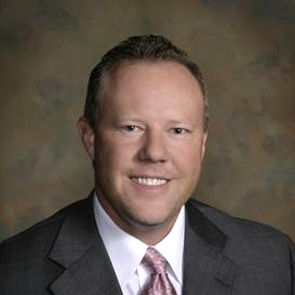 As an obstetrician-gynecologist, he is well trained and experienced to meet all of your healthcare needs.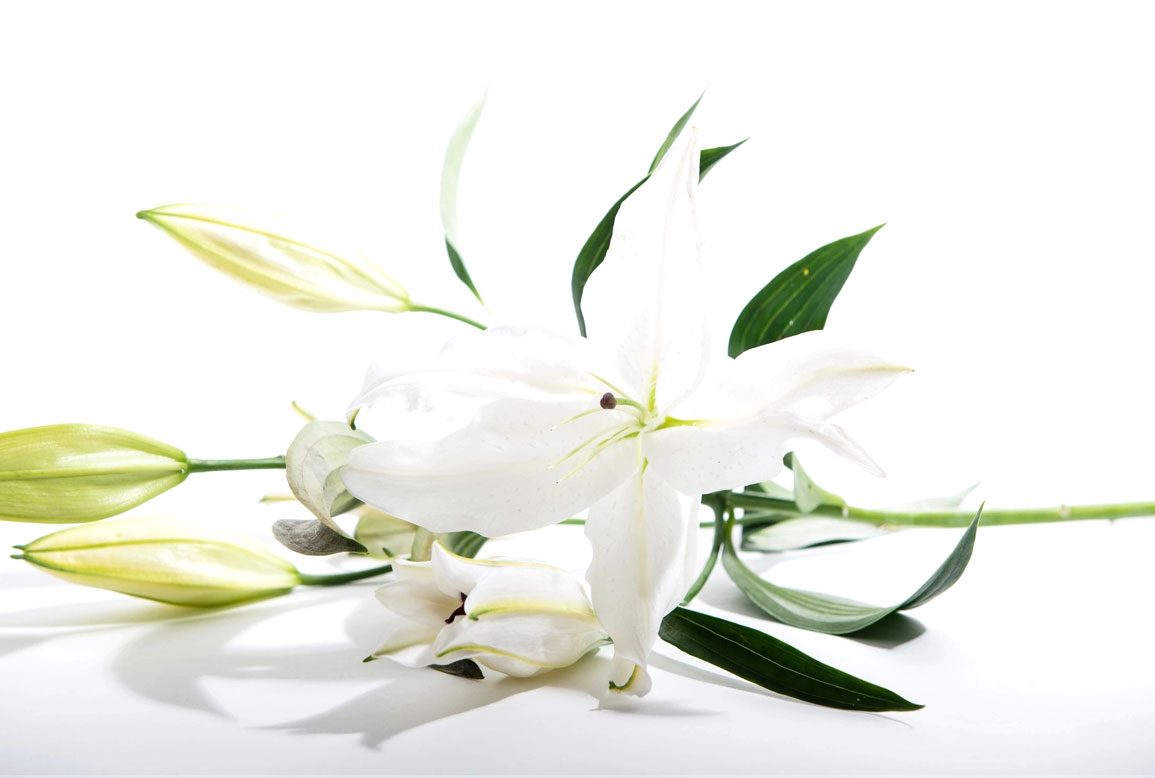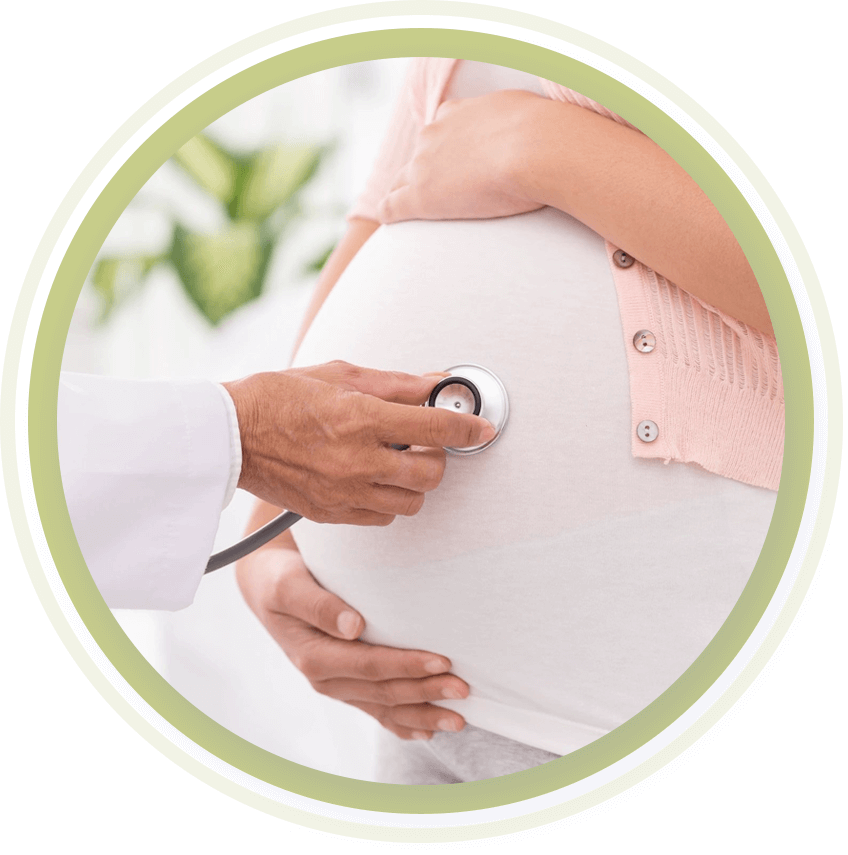 At The Women's Center of the Permian Basin, P.A., you'll find an array of obstetrics and gynecology services to fit your individual needs or concerns. Under the care of Dr. John R. Molland, you will receive the kind of care you deserve.
Dr. Molland has been serving the Permian Basin for over two decades as an Ob-Gyn doctor. As an obstetrician-gynecologist, his practice includes handling all aspects of pregnancy and women's healthcare and advanced gynecological procedures and surgeries.
From the moment you walk through the doors, you will find that our office is different from most other doctor's offices. From the beautiful lobby and waiting area to the comfortable patient rooms, this center was designed to make you feel right at home and comfortable.